The Way I Heard It with Mike Rowe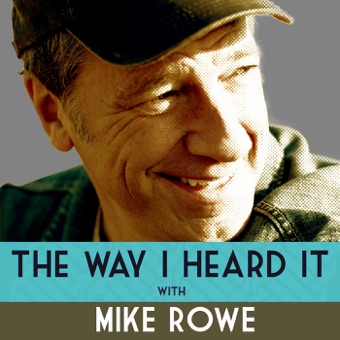 By: Mike Rowe
Description:
All good stories have a twist, and all great storytellers are just a little twisted. Join Mike Rowe for a different take on the people and events that you thought you knew -- from pop-culture to politics from Hollywood to History... The Way I Heard It with Mike Rowe -- short mysteries for the curious mind with a short attention span.
Hot Episode Picks
The story of a slightly subversive student with a taste for gin.
Mike tells a very personal story of the King that changed his life.