Embedded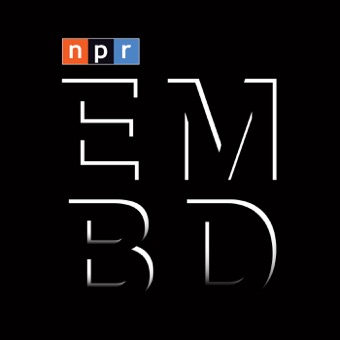 By: NPR
Description:
Hosted by Kelly McEvers, Embedded takes a story from the news and goes deep. What does it feel like for a father in El Salvador to lie to his daughter about the bodies he saw in the street that day? What does it feel like for a nurse from rural Indiana to shoot up a powerful prescription opioid? Embedded (EMBD) takes you to where they're happening.
Hot Episode Picks
It's happening all across the country, for complicated reasons: Schools are closing. And this is disproportionately affecting poor, black students. Shereen Marisol Meraji and Chris Benderev go to Wilkinsburg, Pennsylvania to ask kids, parents, and teachers what it's like when the neighborhood school that's been there for more than a century is about to shut down. Follow Kelly McEvers @KellyMcEvers, Shereen Marisol Meraji @RadioMirage, and Chris Benderev @cbndrv. Email us at Embedded@npr.org.
Meet the people inside a house at the center of an HIV outbreak in Indiana. Find Kelly McEvers on Twitter @kellymcevers. Email us at embedded@npr.org.