Pod Save America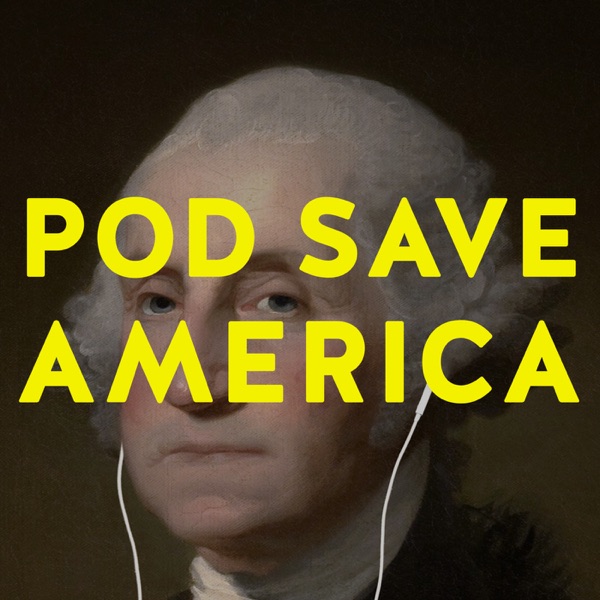 By: Crooked Media
Description:
Four former aides to President Obama — Jon Favreau, Dan Pfeiffer, Jon Lovett, and Tommy Vietor — are joined by journalists, politicians, comedians, and activists for a freewheeling conversation about politics, the press and the challenges posed by the Trump presidency.
Hot Episode Picks
The Virginia race, the DNC and Brazile-gate, and the possibility of a shutdown for Dreamers. Lt. Governor Ralph Northam, Justin Fairfax, Attorney General Mark Herring, and Symone Sanders join Jon, Jon, Tommy, and Dan on stage live from Richmond, Virginia.
Reincey goes home, and the Resistance kills Trumpcare. Then Joy-Ann Reid and Symone Sanders join Jon, Jon, and Tommy to talk about the future of the Democratic Party.