Stuff Mom Never Told You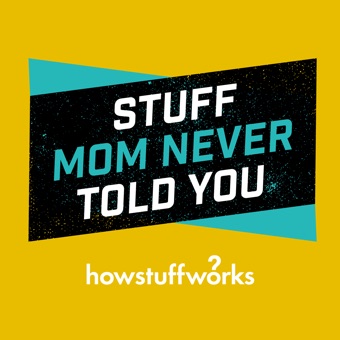 By: HowStuffWorks
Description:
Tune in to Stuff Mom Never Told You to hear co-hosts Emilie Aries and Bridget Todd keep it real with a research-driven rundown of the ever-evolving challenges facing women today and throughout history, paired with smart, strategic solutions to further women's lives, careers, and activism. New episodes come out every Wednesday and Friday.
Hot Episode Picks
The politics of interrupting are more complicated than most headlines suggest. Emilie shares an unpopular opinion, but Bridget's not necessarily convinced.
In Black communities especially, struggling with mental health issues is still taboo. And that's a problem.