TechStuff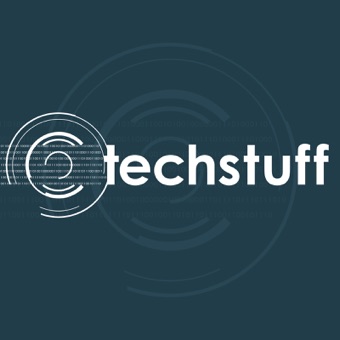 By: HowStuffWorks
Description:
TechStuff is a show about technology. And it's not just how technology works. Join host Jonathan Strickland as he explores the people behind the tech, the companies that market it and how technology affects our lives and culture.
Hot Episode Picks
Elon Musk and Mark Zuckerberg have had a public disagreement about the nature of AI. Who is right? Are the bots on their way to destroy us?
What was the first programming language? Why are they even necessary? Why are there so many different types of programming languages?