Good Job, Brain!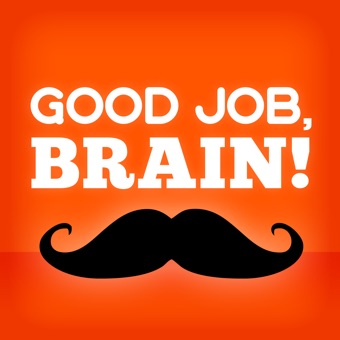 By: GoodJobBrain.com
Description:
Part pub quiz show, part offbeat news, and all awesome. All the time! We here are nuts about trivia. And we are darn sure there are people out there who share our unusual obsession. Do you relish beating your friends at Trivial Pursuit? Do you blab out the answers at the gym when Jeopardy! is on? Then this podcast, fellow trivia nut, is the ultimate mental nutrition for your very big brain. So eat up!
Hot Episode Picks
Time for some wheeling and dealing, and let us haggle and dazzle you with trivia and facts about making those deals! Why don't you *~come on down~* and take Karen's quizzes about our favorite game shows? Let our yard sale expert negotiator Chris teach you the trick and psychology of haggling. Dana's got a grab bag quiz about mongering, and Colin shares the ultimate story about some epic maneuvers in one of the greatest (and drama-filled) contract deals in sport history. If you're a Storage Wars or Antiques Road Show junkie, then it's time to find out the greatest (and actually REAL) garage sale scores of all time.