Serial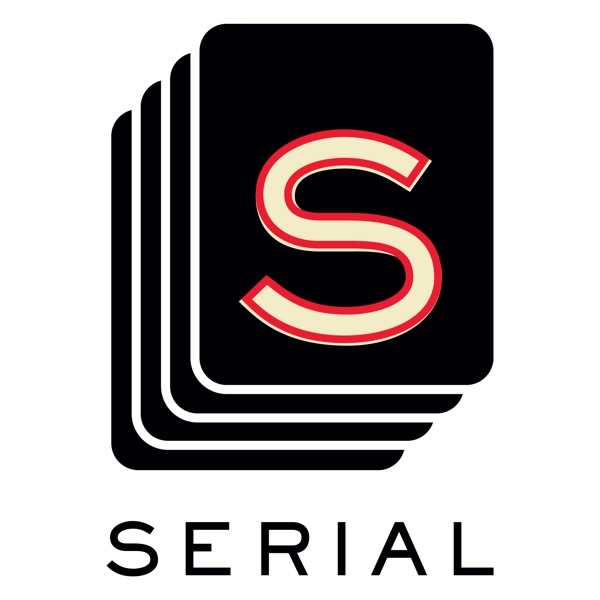 By: This American Life
Description:
Serial is a podcast from the creators of This American Life, hosted by Sarah Koenig. Serial unfolds one story - a true story - over the course of a whole season. The show follows the plot and characters wherever they lead, through many surprising twists and turns. Sarah won't know what happens at the end of the story until she gets there, not long before you get there with her. Each week she'll bring you the latest chapter, so it's important to listen in, starting with Episode 1. New episodes are released on Thursday mornings.
Hot Episode Picks
In the middle of the night, Pfc. Bowe Bergdahl grabs a notebook, snacks, water, some cash. Then he quietly slips off a remote U.S. Army outpost in eastern Afghanistan and into the dark, open desert. About 20 minutes later, it occurs to him: he's in over his head. 
It's Baltimore, 1999. Hae Min Lee, a popular high-school senior, disappears after school one day. Six weeks later detectives arrest her classmate and ex-boyfriend, Adnan Syed, for her murder. He says he's innocent - though he can't exactly remember what he was doing on that January afternoon. But someone can. A classmate at Woodlawn High School says she knows where Adnan was. The trouble is, she's nowhere to be found.