Modern Love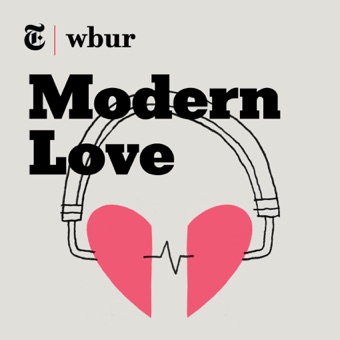 By: WBUR / NYTimes
Description:
Stories of love, loss and redemption.
Hot Episode Picks
Zoe Lister-Jones ("Band Aid," "Life in Pieces") reads renowned novelist Lily King's story about the silver lining of heartbreak.
Gillian Jacobs -- known for the Netflix series "Love" and NBC's "Community" -- reads a story about falling in love with the help of a psychological experiment.