Stuff You Should Know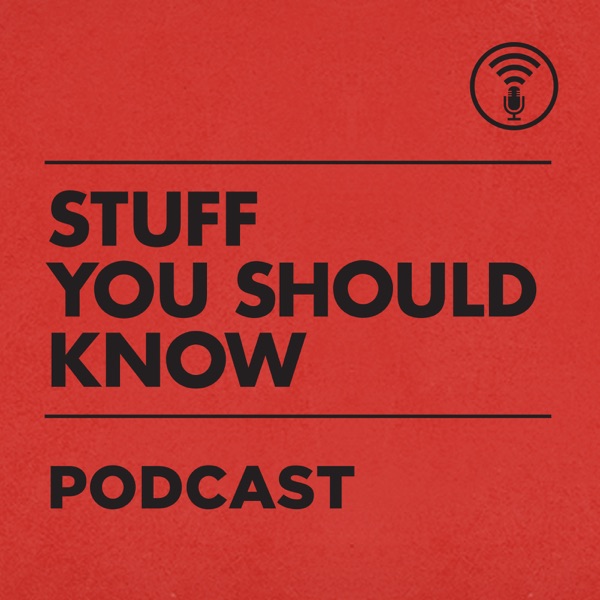 By: HowStuffWorks
Description:
How do landfills work? How do mosquitos work? Join Josh and Chuck as they explore the Stuff You Should Know about everything from genes to the Galapagos in this podcast from HowStuffWorks.com.
Hot Episode Picks
Net neutrality is the idea that the internet is a public good and that everyone should have equal, unfettered access to it. Though the FCC strongly supported it with new rules in 2015, today's FCC is under new leadership and has other ideas.
In this week's SYSK Select episode, yes, your brain may have just flash-dried from boredom at the thought of learning about maps, but it turns out they are a lot more than just tools for navigation. Maps are two-dimensional representations of how we imagine our world, with imagine being the operative word since every map in existence is riddled with errors.