Invisibilia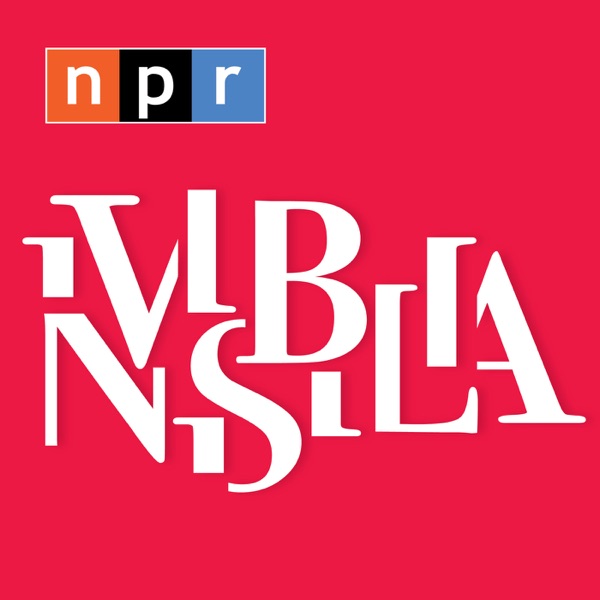 By: NPR
Description:
Invisibilia (Latin for invisible things) is about the invisible forces that control human behavior – ideas, beliefs, assumptions and emotions. Co-hosted by Hanna Rosin, Alix Spiegel, and Lulu Miller, Invisibilia interweaves narrative storytelling with scientific research that will ultimately make you see your own life differently.
Hot Episode Picks
An anthropologist discovers an emotion, and after a tragic event, comes to understand it. And a young woman does the one thing guaranteed to ruin a date, and learns something about her emotional life.
It feels like emotions just come at us, and there is nothing we can do. But we might have it backwards. We look at an unusual legal case and examine a provocative new theory about emotions.