This American Life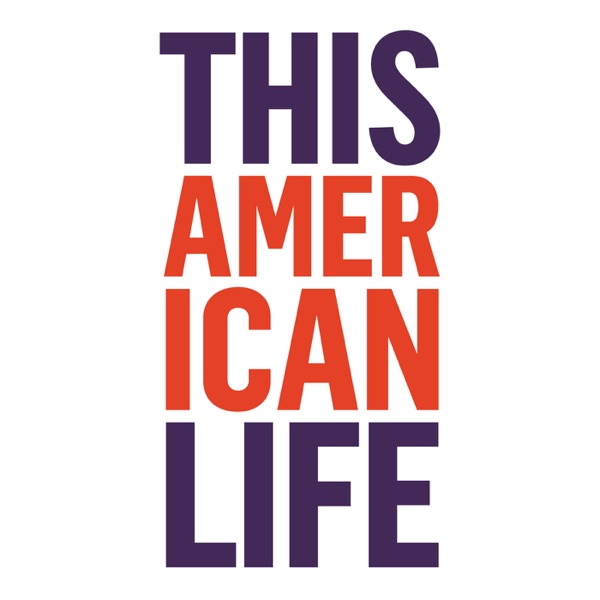 By: This American Life
Description:
This American Life is a weekly public radio show, heard by 2.2 million people on more than 500 stations. Another 2.5 million people download the weekly podcast. It is hosted by Ira Glass, produced in collaboration with Chicago Public Media, delivered to stations by PRX The Public Radio Exchange, and has won all of the major broadcasting awards.
Hot Episode Picks
This week, blurring the line between animal and human.
We all love to travel to different places, but not many of us like the stressful, banal process of the journey. This week, stories about delays—including a town known entirely for its speed trap, and a woman who comes up against bureaucratic nightmares every time she wants to go just a few blocks away.