HBR IdeaCast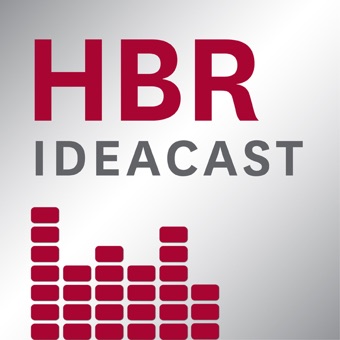 By: Harvard Business Review
Description:
A weekly podcast featuring the leading thinkers in business and management from Harvard Business Review.
Hot Episode Picks
Satya Nadella, Microsoft's third CEO, opens up about his effort to refresh the culture of the company and renew its focus on the future. He reflects on important life lessons he learned growing up in India, immigrating to the U.S., and working for Microsoft for 25 years. Nadella thinks of the past, he says, for the sake of the future—of technology, public policy, and work. His new autobiography is "Hit Refresh."
Long-term thinking, short-term savvy, and relentless focus on employees.