Critical Role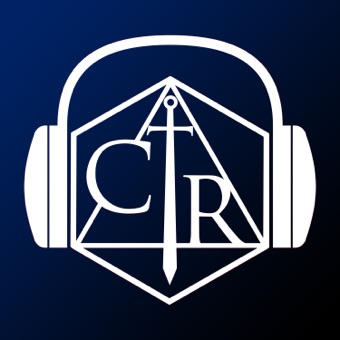 By: Geek & Sundry
Description:
Voice actor Matthew Mercer leads a group of fellow voice actors on epic Dungeons & Dragons campaigns. These familiar voices bring the audience into the full experience of D&D, allowing imaginations to soar as the characters embark on adventures. This is Critical Role!
Hot Episode Picks
Our story begins as Vox Machina, the heroes of Emon, arrive at the cavernous underground city of Kraghammer. After wiping out a grave threat to Emon's emperor, Sovereign Uriel Tal'Dorei III, the band of adventurers has been sent on a journey by the Arcanist, Allura Vysoren, to find Lady Kima of Vord, a Halfling Paladin of Bahamut, who was drawn to Kraghammer upon learning of a great evil resting beneath it...
Before the adventures begin, enjoy the individual origins of each member of Vox Machina.