Someone Knows Something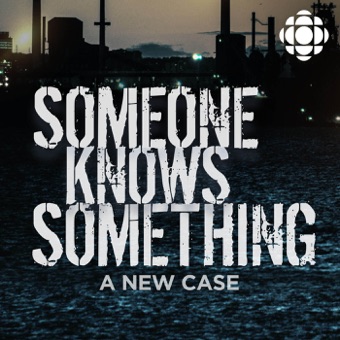 By: CBC Radio
Description:
On December 31, 1997, at a New Year's Eve party broadcast on live TV, Sheryl Sheppard accepted a marriage proposal from her boyfriend, Michael Lavoie. Two days later, she disappeared. In Season 2 of SKS, documentarian David Ridgen joins Sheppard's mother Odette on her search for answers.
Hot Episode Picks
In 1964, two klansmen were arrested for the murder of Dee & Moore: James Ford Seale and Charles Marcus Edwards. The charges were dropped. But Edwards is still known to be alive, and Thomas wants to meet him face to face.
All six episodes of SKS Season 3: Dee & Moore will be available on Tuesday, November 7th, 2017.