Top Podcasts under Topic Amazon
By: Mike & Matt
Residual and Passive Income are some of the hottest topics online right now. So many people are tired of the rat race and are looking to build a true continuity income. We teach you how to build your own online 7 figure business regardless of what your current business produces and regardless of your experience level.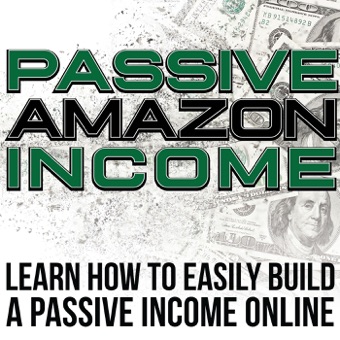 By: Amazon FBA - How To Start Selling On Amazon
Amazon Secrets Podcast will teach you the 16 Step Process that enabled Matthew & Mike to generate over $650K On Amazon In Their First 12 Months Flat. WITHOUT any prior experience in eCommerce or Selling on Amazon. On this podcast you will learn everything you need to know about making money with Amazon but more importantly you will learn the Marketing Secrets that truly enable their Amazon business to thrive. So even if you're not looking to sell on Amazon but just want to learn cutting edge marketing secrets and techniques that will skyrocket the growth of your business then this show is for you. You will also learn how to create traffic leveraging sites like Google, YouTube, Facebook, Instagram and even Twitter. You will learn about paid advertising which as Matthew teaches is the only reliable and scalable way to create traffic online. Lastly Matthew will bring on special guest who are crushing it online generating multiple streams of Passive Revenue and of course you will get to hear case studies of those who started from scratch and are now financially free using these techniques.