Top Podcasts under Topic Basketball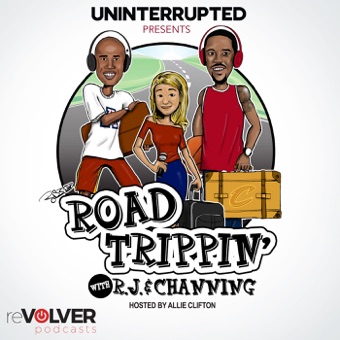 By: UNINTERRUPTED | reVolver Podcasts
When the Cleveland Cavaliers are away from #TheLand, Richard Jefferson and Channing Frye bring you along for the ride as they discuss a wide array of topics including sports, travel, music, food and more. Cavs Sideline Reporter, Allie Clifton, and Spanish Radio Announcer, Rafael Hernandez Brito, join the veteran pair to keep them on track along the way.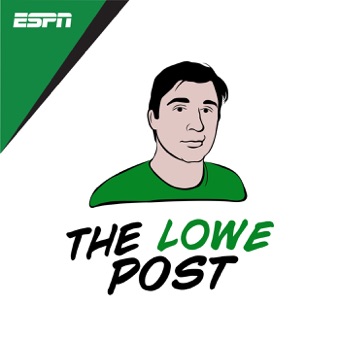 By: ESPN, NBA, Zach Lowe
ESPN's Zach Lowe talks to various basketball people about various basketball things.