Top Podcasts under Topic Bio Hacking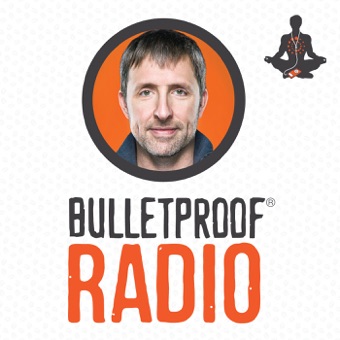 By: Dave Asprey
Bulletproof Executive Radio was born out of a fifteen-year single-minded crusade to upgrade the human being using every available technology. It distills the knowledge of world-class MDs, biochemists, Olympic nutritionists, meditation experts, and more than $250,000 spent on personal self-experiments. From private brain EEG facilities hidden in a Canadian forest to remote monasteries in Tibet, from Silicon Valley to the Andes, high tech entrepreneur Dave Asprey used hacking techniques and tried everything himself, obsessively focused on discovering: What are the simplest things you can do to be better at everything? Welcome to being Bulletproof, the State of High Performance where you take control and improve your biochemistry, your body, and your mind so they work in unison, helping you execute at levels far beyond what you'd expect, without burning out, getting sick, or just acting like a stressed-out a-hole. It used to take a lifetime to radically rewire the human body and mind this way. Technology has changed the rules. Follow along as Dave Asprey and guests provide you with everything you need to upgrade your mind, body, and life.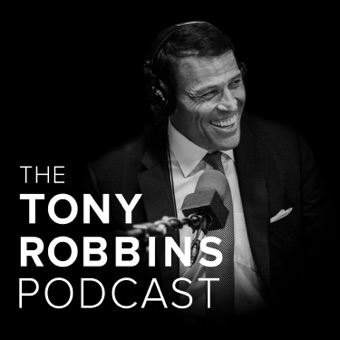 By: Tony Bobbins
"Why live an ordinary life, when you can live an extraordinary one?" Tony Robbins, the #1 Life and Business Strategist, has helped over 50 million people from 100 countries create real and lasting change in their lives. In this podcast, he shares proven strategies and tactics so you, too, can achieve massive results in your business, relationships, health and finances. In addition to excerpts from his signature events and other exclusive, never-before-released audio content, Tony and his team also conduct deeply insightful interviews with the most prominent masterminds and experts on the global stage.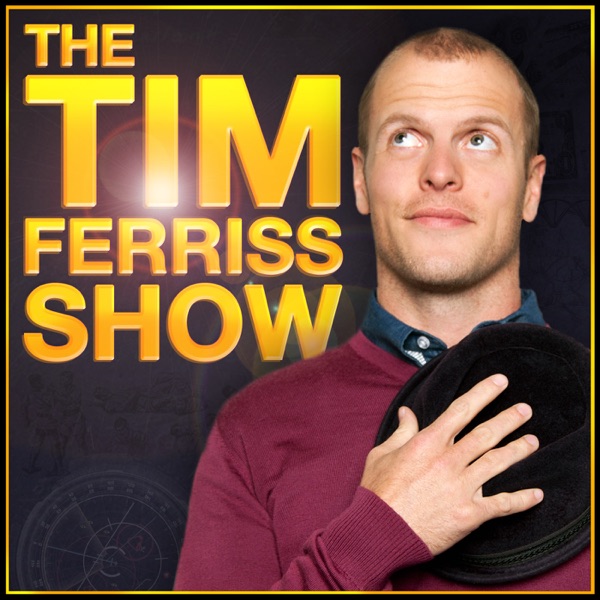 By: Tim Ferriss
Tim Ferriss is a self-experimenter and bestselling author, best known for The 4-Hour Workweek, which has been translated into 40+ languages. Newsweek calls him "the world's best human guinea pig," and The New York Times calls him "a cross between Jack Welch and a Buddhist monk." In this show, he deconstructs world-class performers from eclectic areas (investing, chess, pro sports, etc.), digging deep to find the tools, tactics, and tricks that listeners can use.