Top Podcasts under Topic Court Case
By: Wondery | Incongruity | True Crime Podcasts
The Sword and Scale true-crime podcast is an immersive audio experience covering the underworld of criminal activity and the demented minds that perform the most despicable and unthinkable actions, proving that the worst monsters are very real. We cover true-crime stories, high-profile trials, unsolved murders and missing persons cases.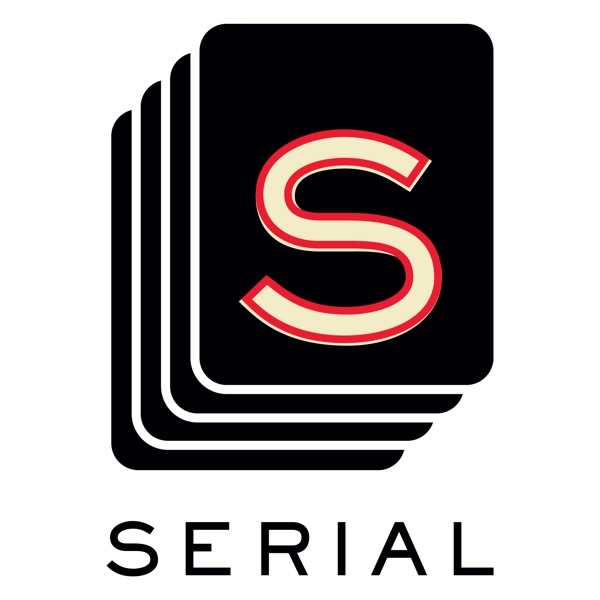 By: This American Life
Serial is a podcast from the creators of This American Life, hosted by Sarah Koenig. Serial unfolds one story - a true story - over the course of a whole season. The show follows the plot and characters wherever they lead, through many surprising twists and turns. Sarah won't know what happens at the end of the story until she gets there, not long before you get there with her. Each week she'll bring you the latest chapter, so it's important to listen in, starting with Episode 1. New episodes are released on Thursday mornings.