Top Podcasts under Topic Criminal
By: Wondery
Join Jim Clemente (former FBI profiler), Laura Richards (criminal behavioral analyst, former New Scotland Yard) and Lisa Zambetti (Casting director for CBS' Criminal Minds) as they profile behavior from real criminal cases.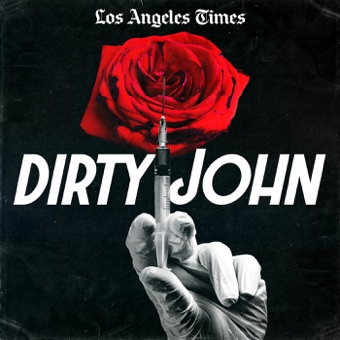 By: L.A. Times | Wondery
Debra Newell is a successful interior designer. She meets John Meehan, a handsome man who seems to check all the boxes: attentive, available, just back from a year in Iraq with Doctors Without Borders. But her family doesn't like John, and they get entangled in an increasingly complex web of love, deception, forgiveness, denial, and ultimately, survival. Reported and hosted by Christopher Goffard from the L.A. Times.