Top Podcasts under Topic Fantasy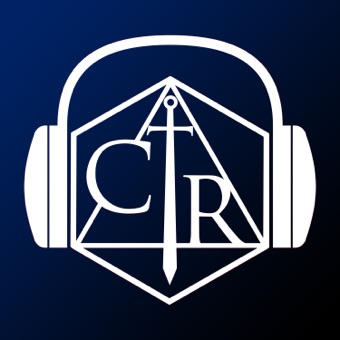 By: Geek & Sundry
Voice actor Matthew Mercer leads a group of fellow voice actors on epic Dungeons & Dragons campaigns. These familiar voices bring the audience into the full experience of D&D, allowing imaginations to soar as the characters embark on adventures. This is Critical Role!
By: GeeklyInc.com
Join us on our weekly podcast as our new group of adventurers learn the ropes in the Dungeons and Dragons universe.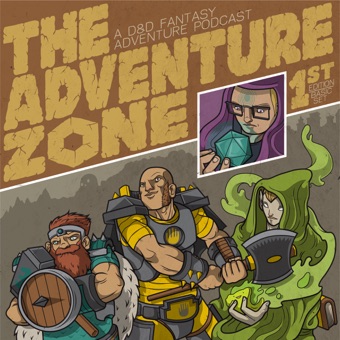 By: The McElroys
Justin, Travis and Griffin McElroy from My Brother, My Brother and Me have recruited their dad Clint for a campaign of high adventure. Join the McElroys as they find their fortune and slay an unconscionable number of ... you know, kobolds or whatever in ... The Adventure Zone.