Top Podcasts under Topic Feminist
By: Corinne Fisher, Krystyna Hutchinson
Welcome to GUYS WE F****D: THE ANTI SLUT-SHAMING PODCAST. They spread their legs, now they're spreading the word that women should be able to have sex with WHOEVER they want WHENEVER they want and not be ashamed or called sluts or whores. Welcome to a new revolution. Each week, Corinne Fisher & Krystyna Hutchinson (together known as the comedy duo Sorry About Last Night) interview a gentleman they slept with. Some they made love to, some they had sex with a few times and some they f****d in a hotel bathroom...er, what? Corinne & Krystyna want to make the world a more sex-positive place...one candid story of intercourse at a time.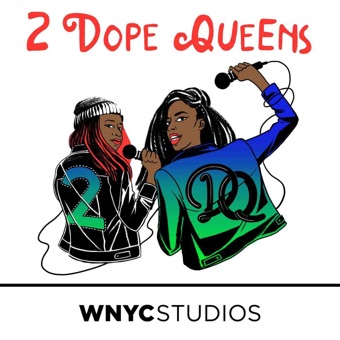 By: WNYC Studios
Phoebe Robinson and Jessica Williams are funny. They're black. They're BFFs. And they host a live comedy show in Brooklyn. Join the 2 Dope Queens, along with their favorite comedians, for stories about sex, romance, race, hair journeys, living in New York, and Billy Joel. Plus a whole bunch of other s**t. WNYC Studios is the producer of other leading podcasts including Radiolab, Death, Sex & Money, Freakonomics Radio, Note to Self and many more.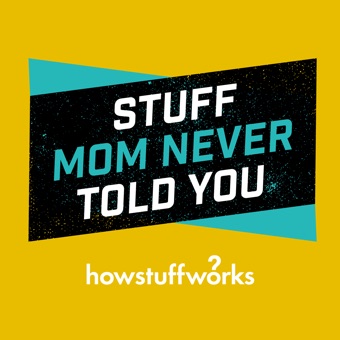 By: HowStuffWorks
Tune in to Stuff Mom Never Told You to hear co-hosts Emilie Aries and Bridget Todd keep it real with a research-driven rundown of the ever-evolving challenges facing women today and throughout history, paired with smart, strategic solutions to further women's lives, careers, and activism. New episodes come out every Wednesday and Friday.