Top Podcasts under Topic Gadget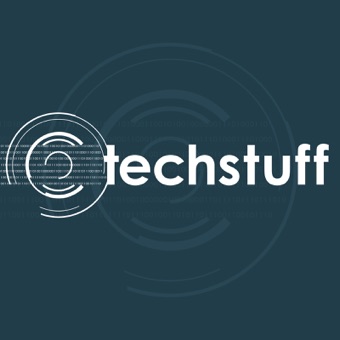 By: HowStuffWorks
TechStuff is a show about technology. And it's not just how technology works. Join host Jonathan Strickland as he explores the people behind the tech, the companies that market it and how technology affects our lives and culture.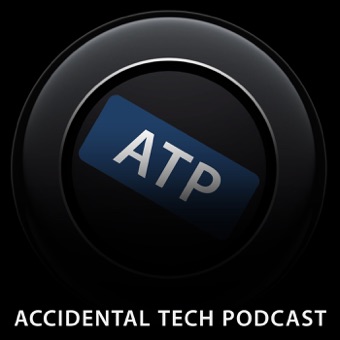 By: Marco Arment, Casey Liss, John Siracusa
Three nerds discussing tech, Apple, programming, and loosely related matters.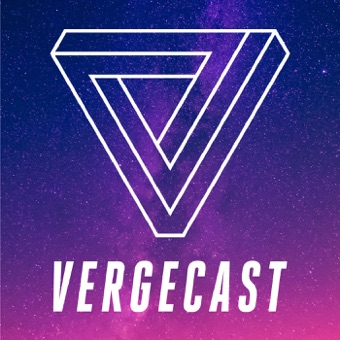 By: The Verge
The Vergecast is your source for an irreverent and informative look at what's happening right now (and next) in the world of technology and gadgets. Hosted by Nilay Patel and Dieter Bohn, alongside a cavalcade of tech luminaries, Vergecast is the only podcast you need to make sense of the week in tech news. And your life.