Top Podcasts under Topic Game Show
By: Steve J. Dubner and Stitcher
Journalism wrapped in a game-show package. Host Stephen J. Dubner (of "Freakonomics Radio") and three celebrity panelists invite contestants on stage to tell us something we don't know. The panelists — a mix of leaders in science, politics, sports, and comedy — grill the contestants and by the end we've all gotten a bit smarter. Each episode has a new topic, new panelists, and new contestants. There's also a real-time human fact-checker to filter out the bull. Think of the most crackling dinner-party conversation you've ever heard. Produced in association with Stitcher.
By: NPR
NPR's weekly current events quiz. Have a laugh and test your news knowledge while figuring out what's real and what we've made up.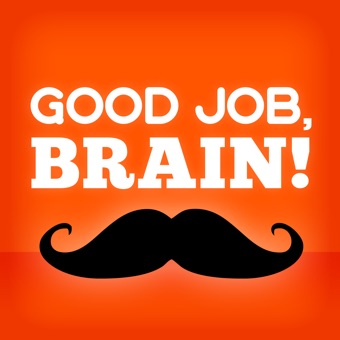 By: GoodJobBrain.com
Part pub quiz show, part offbeat news, and all awesome. All the time! We here are nuts about trivia. And we are darn sure there are people out there who share our unusual obsession. Do you relish beating your friends at Trivial Pursuit? Do you blab out the answers at the gym when Jeopardy! is on? Then this podcast, fellow trivia nut, is the ultimate mental nutrition for your very big brain. So eat up!