Top Podcasts under Topic Ghost
By: Cave Comedy Radio
The Last Podcast On The Left covers all the horrors our world has to offer both imagined and real, from demons and slashers to cults and serial killers, The Last Podcast is guaranteed to satisfy your blood lust. Also, a complete archive of TLPOTL can be found at cavecomedyradio.com!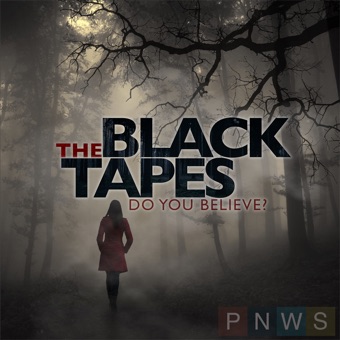 By: Pacific Northwest Stories
The Black Tapes is a weekly podcast from the creators of Pacific Northwest Stories, and is hosted by Alex Reagan. The Black Tapes Podcast is a serialized docudrama about one journalist's search for truth, her subject's mysterious past, and the literal and figurative ghosts that haunt them both. Do you believe?