Top Podcasts under Topic Roman Empire
By: Wondery
Everywhere around us are echoes of the past. Those echoes define the boundaries of states and countries, how we pray and how we fight. They determine what money we spend and and how we earn it at work, what language we speak and how we raise our children. In this new series from Wondery, host Patrick Wyman, PhD ("Fall Of Rome") helps us understand our world and how it got to be the way it is.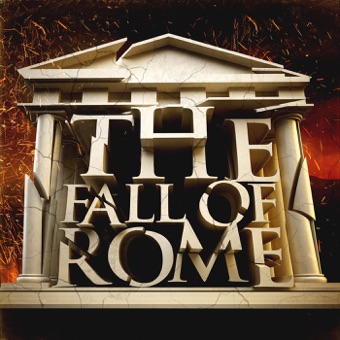 By: Patrick Wyman/ Wondery
Barbarians, political breakdown, economic collapse, mass migration, pillaging and plunder. The fall of the Roman Empire has been studied for years, but genetics, climate science, forensic science, network models, and globalization studies have reshaped our understanding of one of the most important events in human history. PhD historian and specialist Patrick Wyman brings the cutting edge of history to listeners in plain, relatable English.